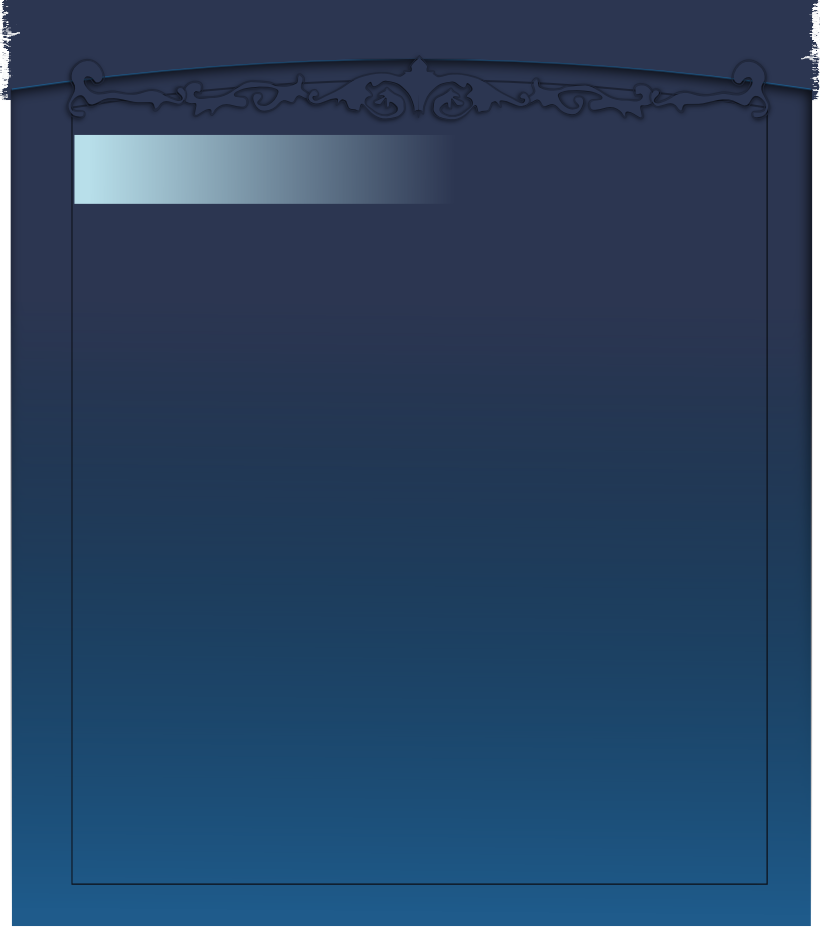 When the "Wedding Registration And Invoice Form" is finalized and signed
Your date is reserved with 1/3 of your final fee (as shown on the bottom of the form). This is referred to as a 'retainer fee' or 'retaining fee'.

You have up to 3 days (excluding the booking day) to cancel for a full refund.

After 3 days, if you cancel you will forfeit your retainer fee except as noted below.

The non-refundable retainer fee will be credited towards your final payment and if it is a personal check,

will NOT

be cashed until after you get your discs.
Once you have paid your 1/3 retaining fee and it is less than seven days to your event, you are obligated to the full price as mutually agreed on the event reservation form. If you cancel, you are obligated to pay the whole amount unless that date is booked for another event. In that case you will get a full refund (including retaining fee).
When all your products are ready, your final payment is due. You may pay the remaining 2/3 or get back your retainer fee (if it was a personal check) and pay the whole balance.
You will not get your discs nor the files on your external hard disk until you pay in full. If for any reason you do not pay for 14 days (14 days from return from Honeymoon, if taken), you will be assessed a late fee of the greater of 10% or $25. If your payment is more than 30 elapsed days late, you will be assessed a late fee of the greater of 15% or $50.
Payments can be made in one of three ways (we do NOT accept cash, money orders, bank checks, or traveller's checks). There is no credit card usage fee (it is illegal in Texas):